5 Day Nairobi Naivasha Maji Moto Maasai Mara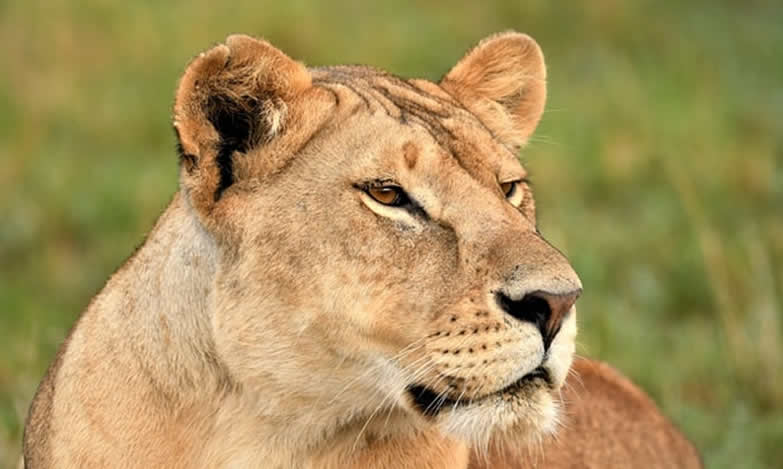 DAY 1 Nairobi – Lake Naivasha
Pick up from Nairobi / Airport drive via Great Rift Valley and stop for shot call at rift valley view point for a shot call. Proceed to Naivasha arriving at lunch time , check in at FISH EAGLE CAMP and have lunch. At 4pm leave the camp, Lake Naivasha Boat ride viewing Hippos, birds and Visit crescent Island where you can walk with wild animals till sunset then back to the camp for dinner and overnight
DAY 2 Lake Naivasha
Early morning breakfast at 7.00am then check out from FISH EAGLE CAMP, heading to MAJI MOTO CAMP. arriving at lunch time then check in and have lunch relax till 4pm , then leave the camp for Evening activities likeMasai activities and nature walk then at night go to the hot spring dinner and overnight at the camp.
DAY 3 Lake Naivasha – Masai Mara
Early morning breakfast then check out from the camp at 7.am .proceeding with game en- route to theMARA SIDAI CAMParriving at lunch timefor check in and have lunch, .after lunch relax till 3.30pm then leave for evening for game viewing in this fascinating wildlife paradise with a chance to view; giraffes, elephants, monkeys, leopards, lions, gazelles and different bird's species till evening back to the camp for dinner and overnight .
DAY 4 Masai Mara
Early morning breakfast and Leave the camp for full day game drive, caring packed lunch,viewing animals like crocodiles, hippopotamus, and the others having lunch under shade near Mara River. After lunch continue viewing animals till evening then go back to the SIDAI SAFARI CAMP for dinner and overnight
DAY 5 Masai Mara – Nairobi
Early morning game drive at 6.30am up to 8.30 am go back to the camp for full breakfast, then check out from the camp, game en-route heading to Nairobi having Lunch on the way and after Lunch proceed to Nairobi arriving at late evening .End of safari
Safaris Departing Nairobi
Safaris Departing Mombasa