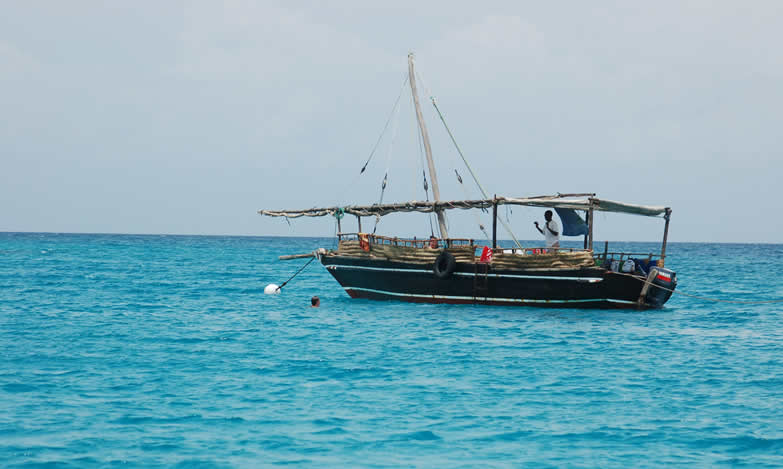 Early Morning pick-up from your hotel at 07.30 hrs then drive through coconut palms and cashew nut farms to Funzi Island; which is located 35km south of Diani.
Ride in a boat with adventure-filled day through amazing mangroves. Explore the meandering estuary of the Ramisi River that is home of crocodiles and rare beautiful birds. Stop at the sand bank across the bay for a stroll and swim or even explore the Funzi Village. 
Enjoy the delicious sea foods in a genuine Swahili house at Funzi Mangrove Resort.
Later return to mainland at 1600hrs with a boat before driving back to your hotel arriving around 17.00 hrs.
Safaris Departing Nairobi
Safaris Departing Mombasa