3 Day Nairobi – Maasai Mara National reserve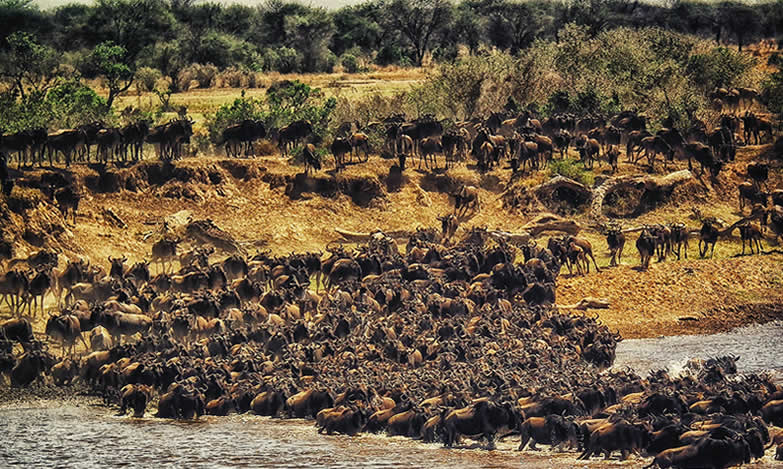 DAY 1: Nairobi – Masai Mara
Depart from Nairobi at 7 am to masai Mara via Nairobi, Narok, Masai land to masaimara having a stopover at Ewasonyiro curio shop for a shot call and proceed to the park arriving at 11.30 AM . Enter the park and game en-route heading to SIDAI SAFARI CAMParriving at lunch hour. check in, have Lunch, shot relax and leave the camp for afternoon game drive spotting animals like; Lions, Elephants, Buffalos, Giraffes, antelopes, Gazelles Leopards, Cheetahs, Wild beast birds and others, till sunset back to the camp for dinner and overnight .
DAY2:Masai Mara
Early morning breakfast and Leave the camp for full day game drive, caring packed lunch, having lunch under shade near mara river while sporting animals like crocodiles, hippopotamus, and the others. after lunch continue sporting animals while heading to the SIDAI SAFARI CAMP for dinner and overnight
DAY 3:Masai Mara – Nairobi
Early morning game drive at 6.30am up to 8.30 am back to the camp for full breakfast, then check out, and game en-route heading to Narok for Lunch and after Lunch proceed to Nairobi arriving at late afternoon.End of safari
Safaris Departing Nairobi
Safaris Departing Mombasa