1 Day Tsavo East National Park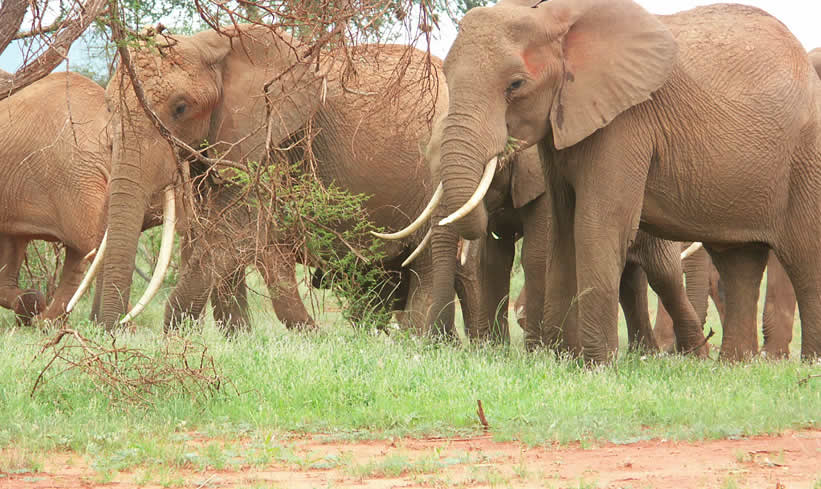 Depart from Mombasa by 5am. A drive of about 115 Kilometers in the direction of Nairobi, taking you into 'Bachuma gate' where you enter the East section of the Tsavo National Park- Kenya's Largest game sanctuary, famed for it's huge herds of elephants. It is also the home of Lions, Rhinos, Giraffe, Zebra and as well as a variety of other game. You will see water birds at the Aruba Dam on the way to Voi Safari Lodge. An excellent buffet lunch will be held at Voi Safari lodge, which is build on a hillside enabling a very good view of the Savannah and water hole just opposite the restaurant.
 Opportunity for good photographs on animals, birds and scenery that come to the water hole in front of the Lodge. After Lunch, a game drive through the park returning to your coastal hotel in the late evening.
Safaris Departing Nairobi
Safaris Departing Mombasa